whew ... I finally managed to get the scanner working, downloaded the adobe photoshop, twiddled with it a little ... and hey, am I a genius or what? heh heh ... I must confess that I don't quite understand how it actually works, but who cares, I managed to get some pictures up! yay. :)

Perhaps I'll learn how to use it properly if I get a proper photoshop and when I have lots of time.

So ... *drum rollz*, here are some pics I took last year in Australia. Where we went to Goldcoast and ... erm, where?

*****



This is the cute little sleeping wombat we saw in Australia. Ohhh .... isn't it adorable? Don't you wish you can sleep like that peacefully? :)




This picture was past of the scenery taken in the cable car as we went up to the rainforest in the mountains. I think it's a dam.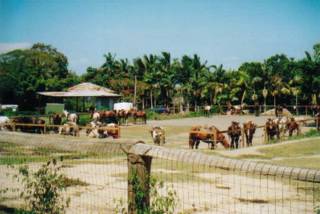 This was where we went horse-riding. Aiyah ... most of the pics I've taken are with people. Can't put them in. They'll freak out if they knew ... heh heh. My horse was a real poser. She really posed for the camera ... show off.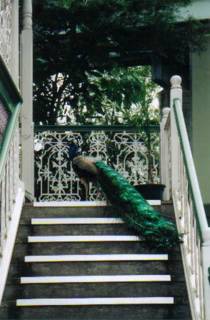 This one was taken at the Dreamworld or something. My memory is failing me. The peacock refused to cooperate and open its tail, and I was pretty fed up waiting for it. Heck.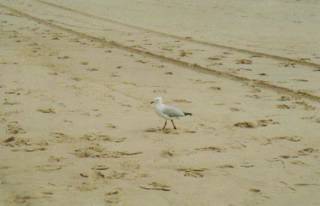 I know ... I got a thing about creatures ... but looking at this seagull, I just can't resist taking it. Kinda reminds me of Jonathon Livington Seagull. :) This is some beach in front of the hotel. We took a walk on the last day before we flew. Finally managed to wake up early enough to do so. heh. :)